Located in Missoula's northside, we are the only Studio in Montana for Atelier style classes.
The Studio's focus is drawing and painting from life.
We provide a space with all of the necessary tools to create professional quality work and the guidance to help you achieve excellence in your artistic endeavors.
We are here to help you follow your dreams and nurture your talent.
ALL LEVELS are welcome.
We believe that everyone can draw and develop their talent.
"Terra is excellent at guiding each student through their process, whichever point they might be at, with a very personalized, gentle and motivating approach. […] Terra is one of those teachers that doesn't stop teaching once class time is over; she goes out of her way to help students, and spends a lot of time putting together presentations, worksheets, and individualized prezentations."
"[…] Her teaching a class felt almost like a breath of fresh air every time, because she clearly adapts to her students and tries to understand what they lack of so they can improve in a better direction.
[…] She's one of the teachers that really left her mark in my artistic education; her skills and wisdom are surpassed by her kindness and patience towards the students, and I feel blessed to have had her as a teacher"
[instagram-feed cols=4 num=36 showcaption=false showlikes=false showfollowers=false showheader=false showbutton=false]
[instagram-feed layout=carousel carouselarrows=true showcaption=true showlikes=false showfollowers=false showheader=false showbutton=false carouselautoplay=true carouselrows=1]
About Us
We are an artist couple, recently married, who met in Florence, Italy while studying art there. Together we have been in Italy, Spain, and now, Missoula, Montana!
We have the same dream of constantly creating artworks and to help others do the same and learn how to draw and paint.
We want to provide Missoula, and the greater Montana area with great art classes and a place where the lineage that was made by the great artists of the past is continued.
Terra Chapman
Terra is a classically trained painter, with international experience both as an artist and as a teacher. Born in San Diego, California. terrachapman.com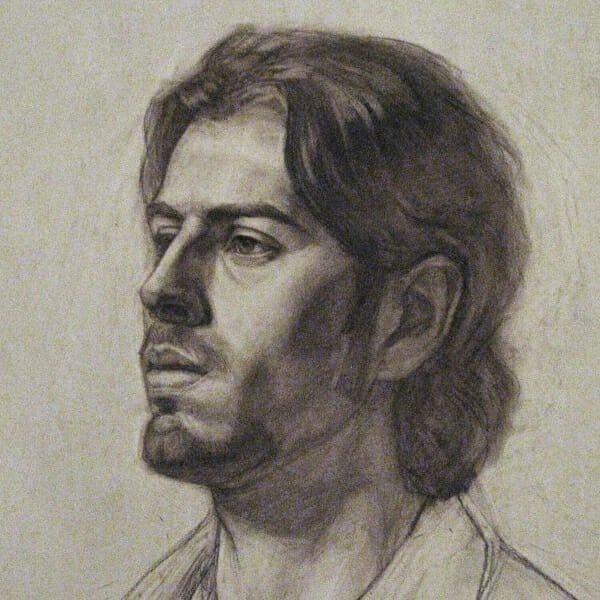 Maurilio Milone
Maurilio is a classically trained artist from Italy. His technique range from traditional media to digital media. The contemporary soul of the studio. maumilone.com